Old Nanchang Orphanage Brochure
A brochure from 1993, just before the new building was built.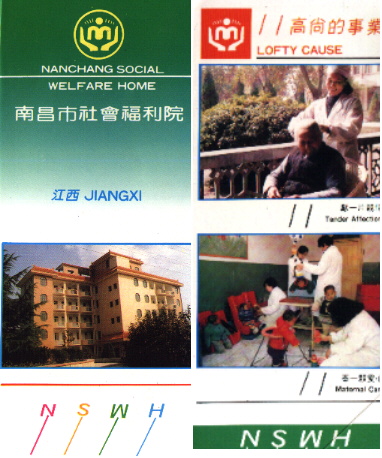 ---
We would love to here from other families who have adopted or are adopting from Jiangxi Province. Please e-mail me at webmaster@gurrad.com if you would like to post a photo or other contact information.