Fengcheng Orphanage
These photos are from a disposable camera received by an adopting family April 2002. They had adopted in October 2001.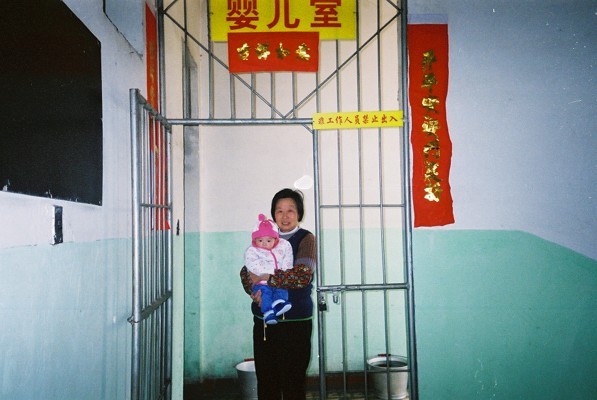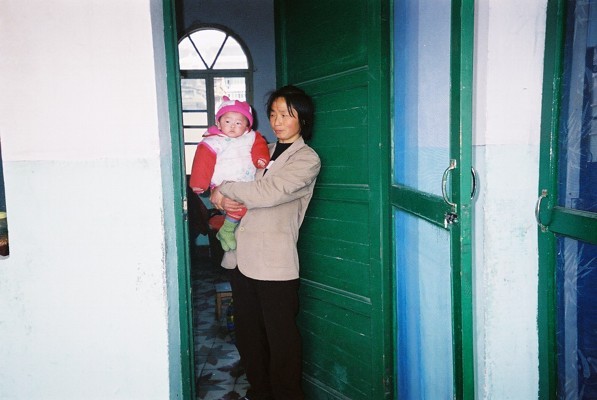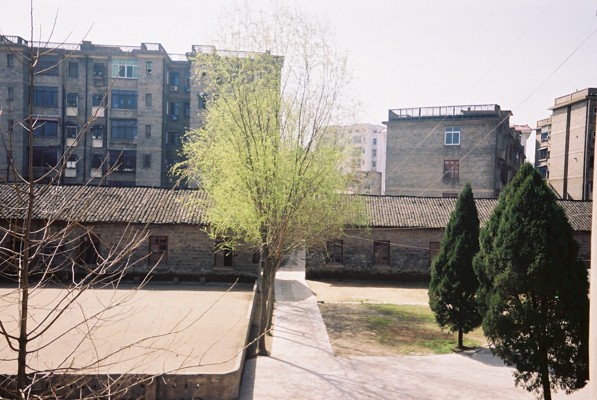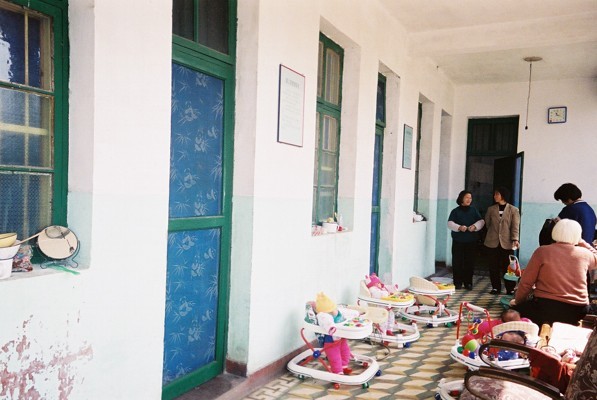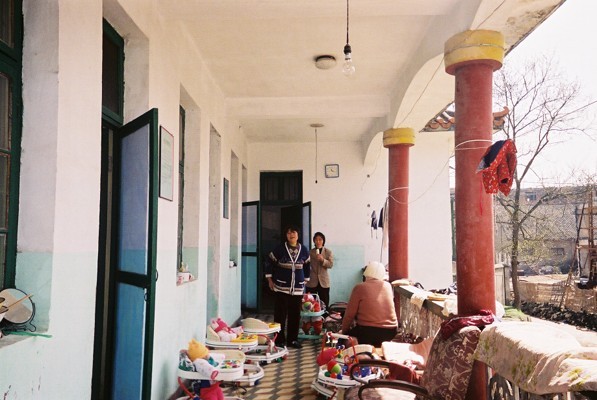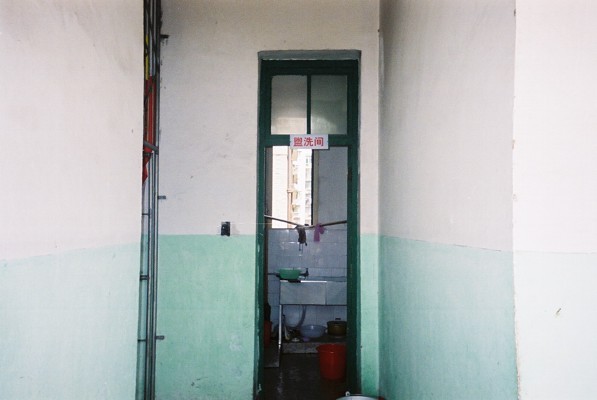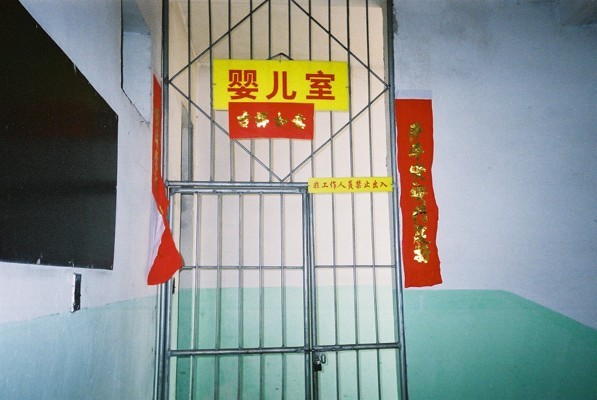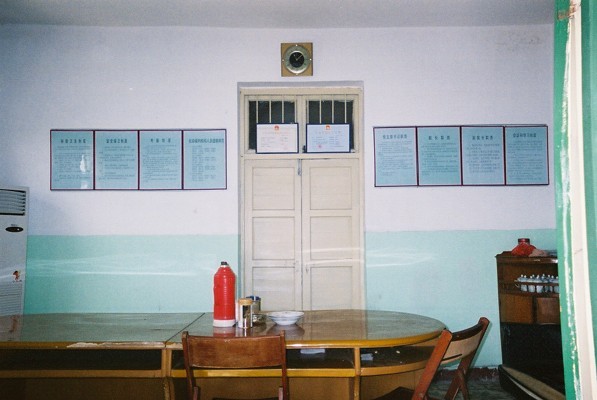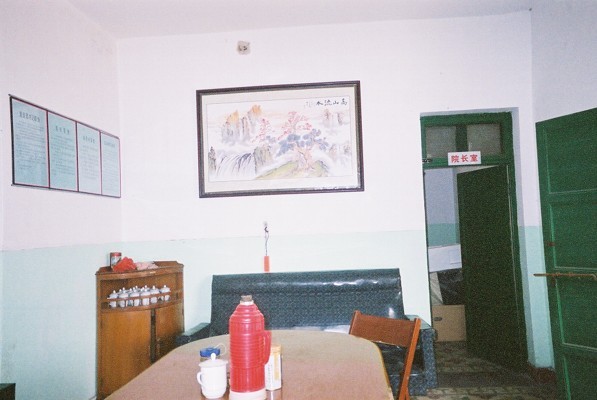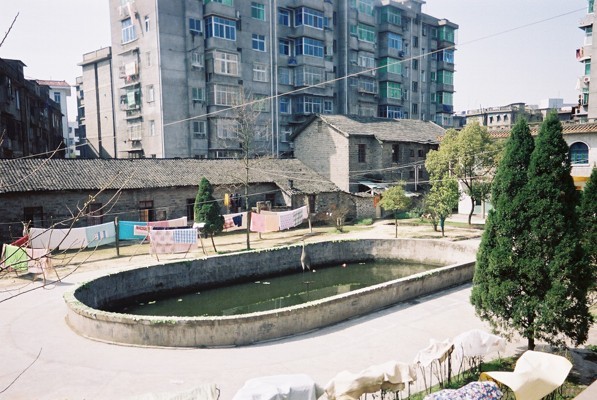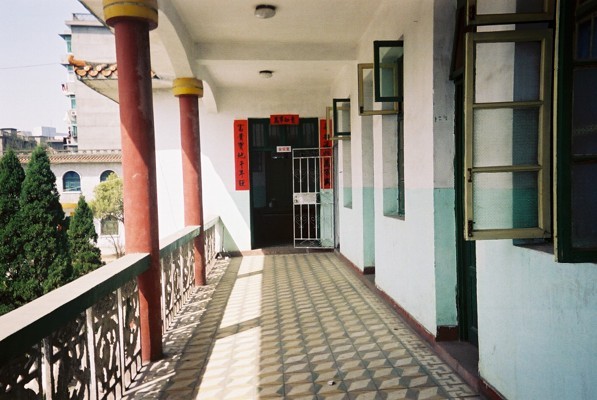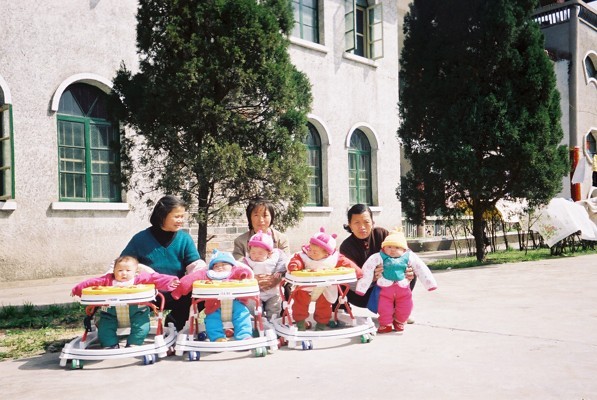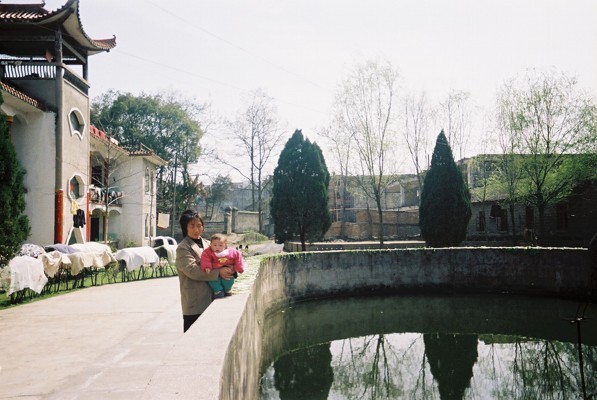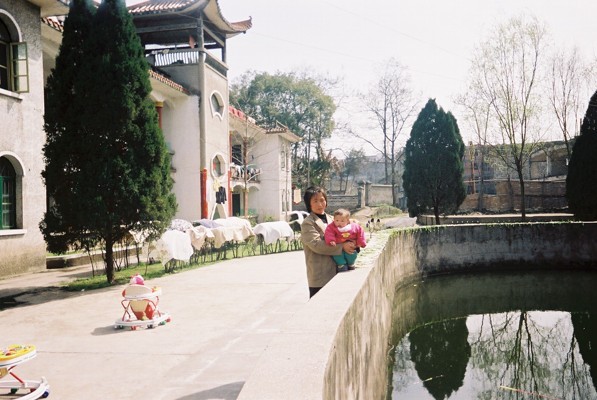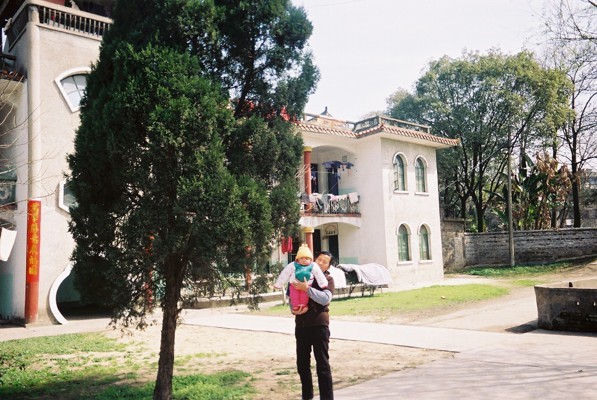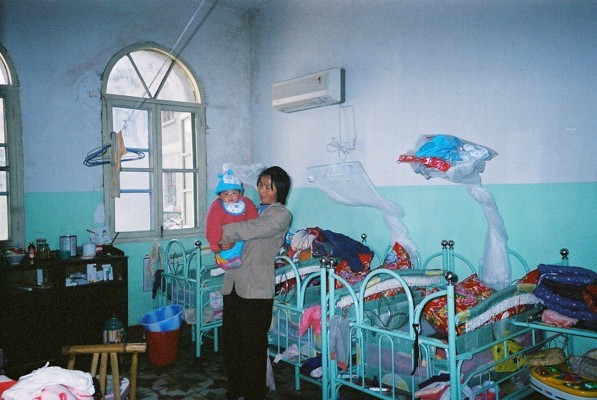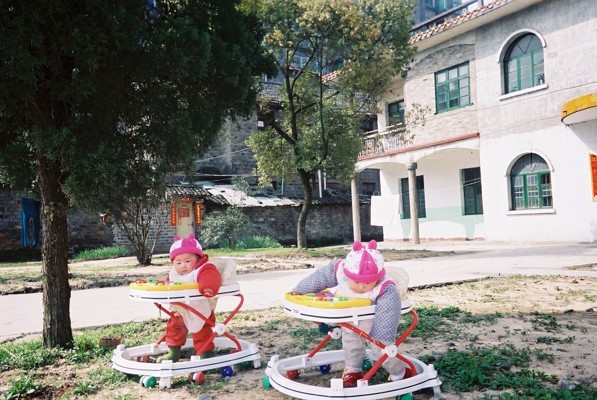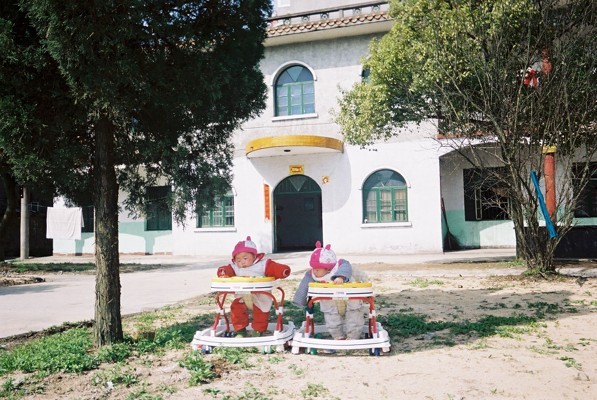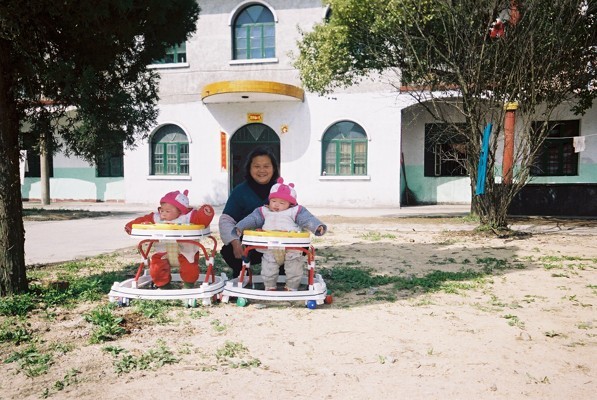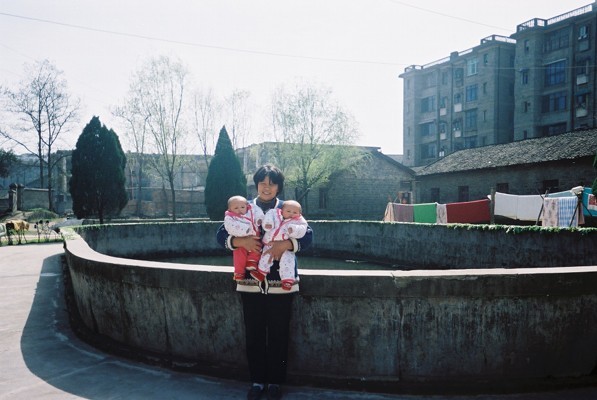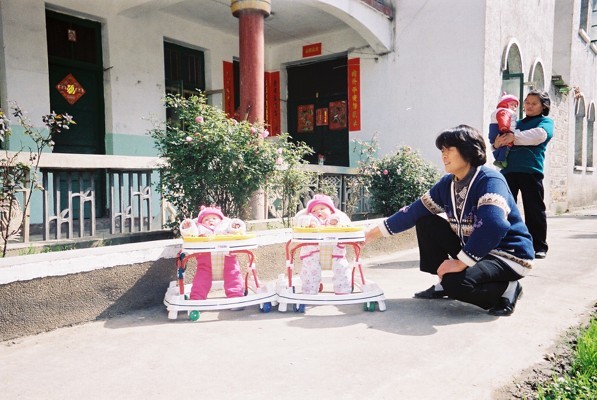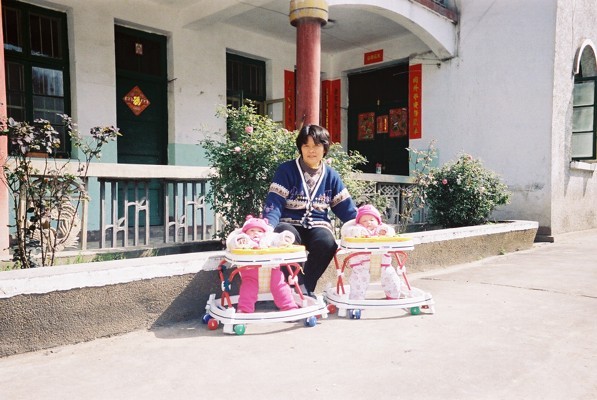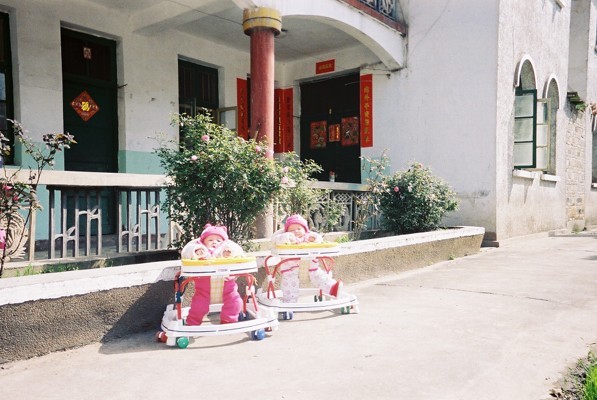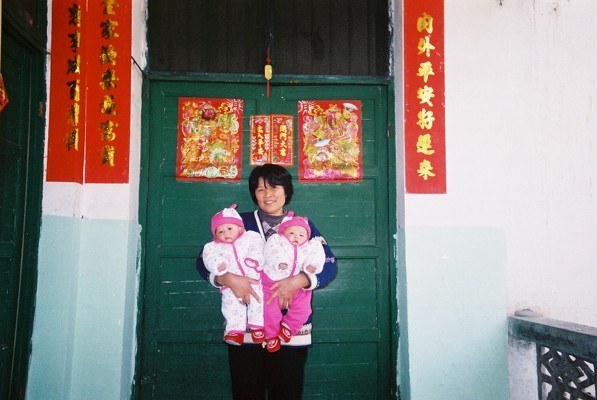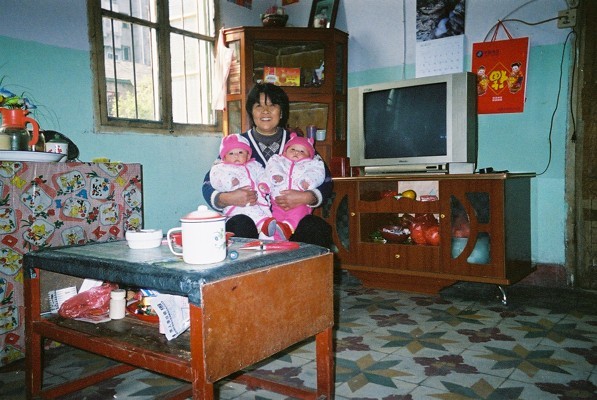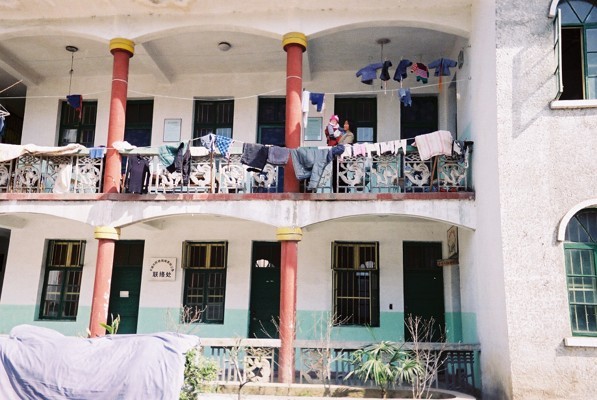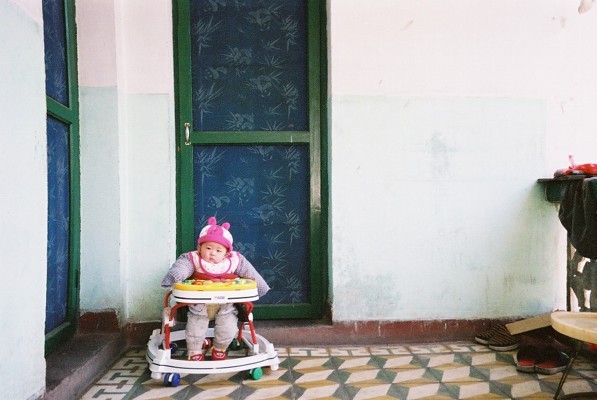 We'd love to hear from any families that have children that are from Fengcheng and would welcome any information anyone might have about the city or orphanage.
---
Please e-mail me at webmaster@gurrad.com if you have any additional information or if your child is from here and you would like to post a picture here or other contact information.