Guixi Social Welfare Institute
These photos of the Guixi orphanage are from a disposable camera
that a family adopting in October 1998 gave to the orphanage director.
They received it back in the mail in February 1999.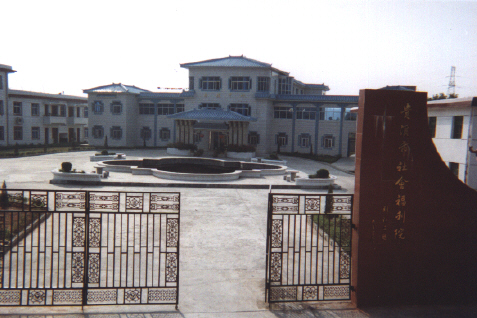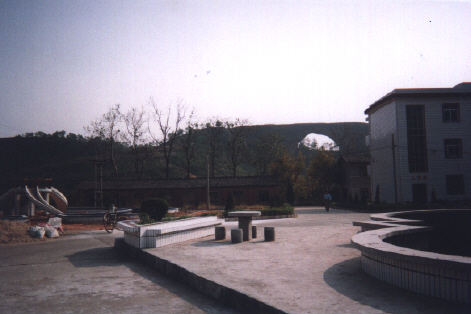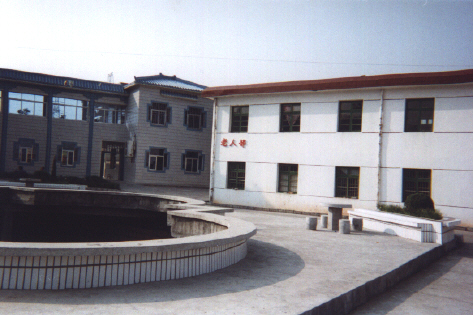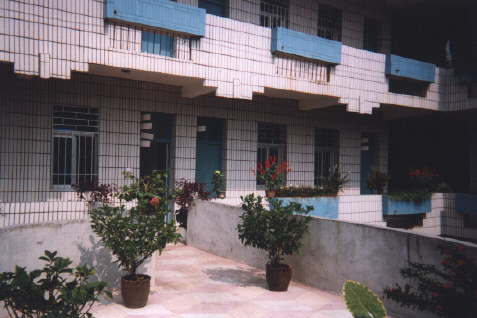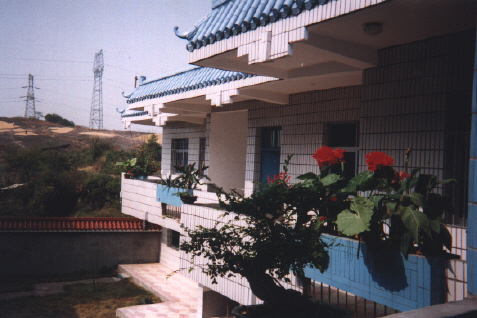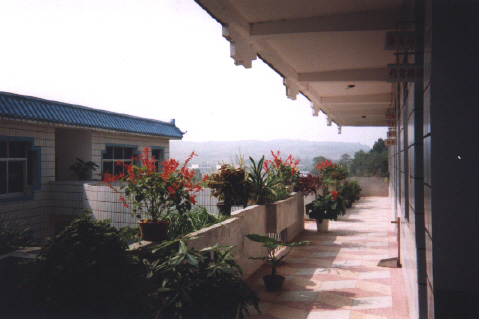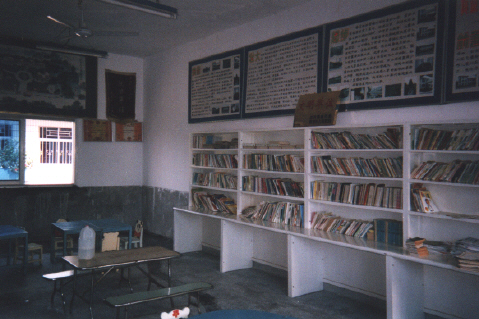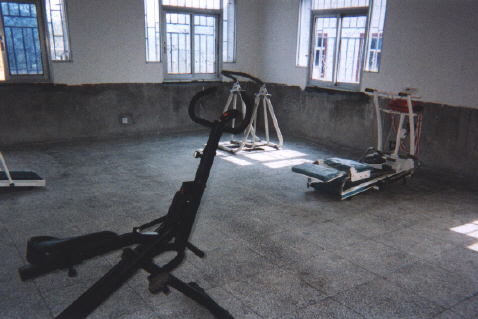 ---
Please e-mail me at webmaster@gurrad.com if you have any additional information or if your child is from here and you would like to post a picture here or other contact information.