Pingxiang Orphanage

A family that had adopted from Pingxiang in July 2000 sent a one time use camera to the Pingxiang Orphanage Director in early 2001. They received the film back in May 2001 with the following photos.
These first three photos are drawings of the new orphanage building. The first is of all the buildings, the second is the Baby/Youth section and the third is the Juvenile section.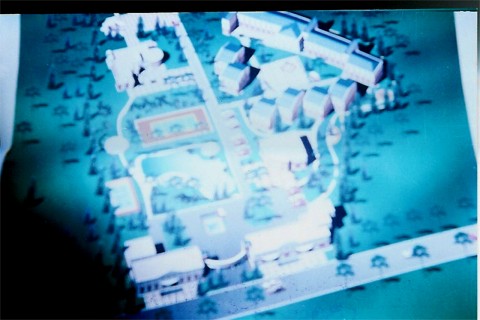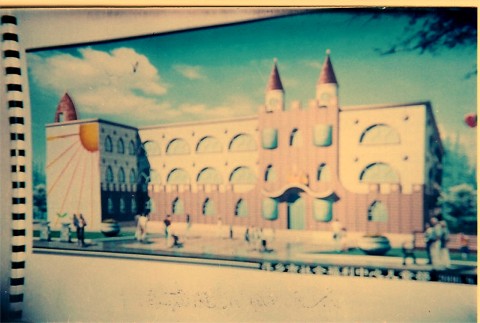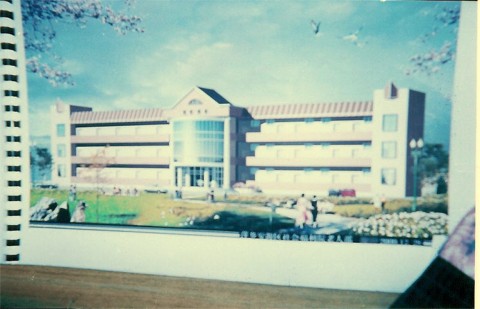 PingXiang Anyuan Social Welfare Department Director, Huang Wen Lan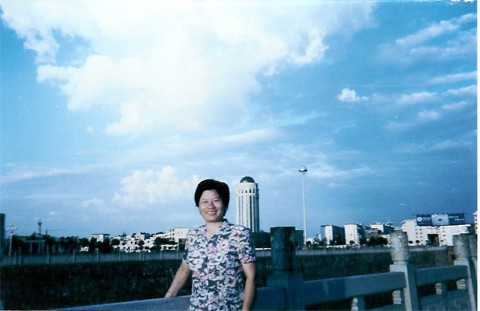 Assistant Director, Hu Gwai Lan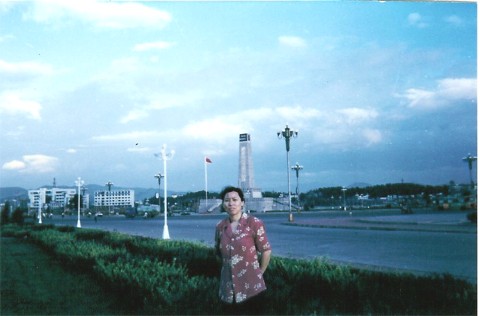 Assistant Director Xiao Shway Gwai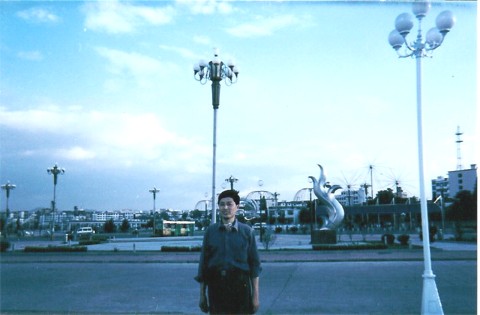 A street in Pingxiang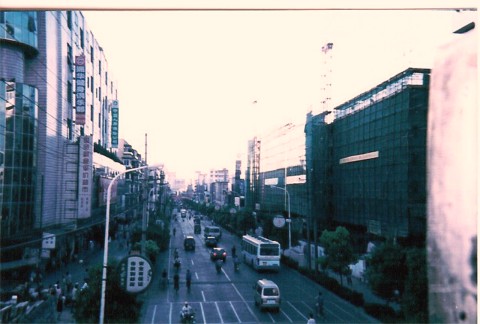 Another view of the city of Pingxiang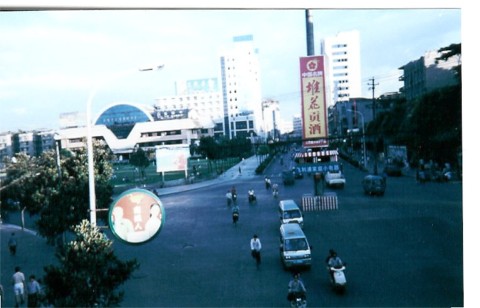 These last two photos, taken in 2000, are of this family's daughter while in foster care prior to her adoption. Also in the same foster home were these twins, who were apparently later adopted by a family in the US, possibly the Chicago are.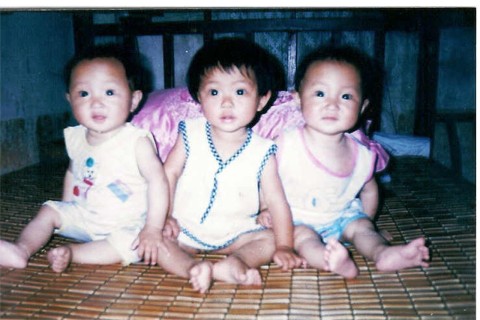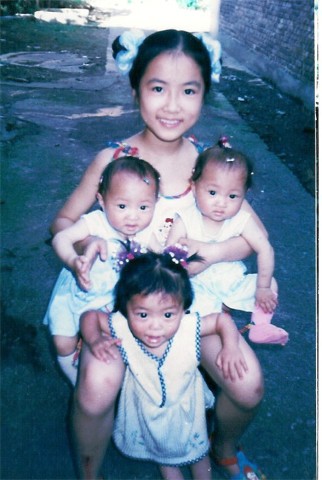 ---
If you would like to contribute photos or information to this website please e-mail me at webmaster@gurrad.com