---
Yingtan Social Welfare Institute
---
Although Yingtan is near Fuzhou, and the children from Yingtan have the same surname (Fu) as the children from the Fuzhou, these are two separate orphanages. In our travel group (March 1996) we had an adopted six year old girl from Yingtan. She was an absolutely wonderful kid, very happy, active and bright. She charmed us all. In January 1997 another family adopted a six year old from this orphanage. And there have been quite a few adoptions since this time, mostly infants or toddlers. See comments sent by some of these adopting parents.
---

A Visit to the Orphanage in Yingtan


An Adoptive Family Takes Their Daughter Back to Yingtan for a Visit


How You Can Help the Children Still at the Yingtan Orphanage!!
---
Children Adopted from Yingtan
Fu Tian
Fu Xin He
Referral Photo
Fu Le Hua

Born 3-27-95

Born 1-17-00

Born 6/00

Adopted 9-19-95
Adopted 11-21-00
Adopted 5-21-01
Fu Ling
Your Child
Your Child
Your Child
Born

3/1/96

CLICK
CLICK
CLICK
Adopted

1/1997

HERE
HERE
HERE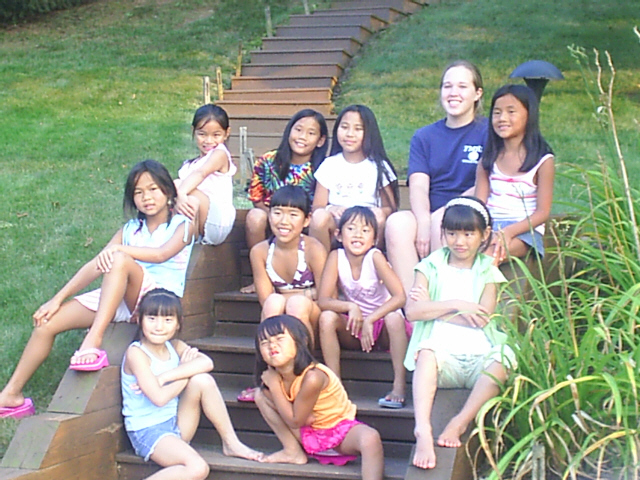 These girls (some shown with siblings) were adopted from Yingtan in August, 1998.
---
Please e-mail me at webmaster@gurrad.com if you have any additional information or if your child is from here and you would like to post a picture or other information here.
---