---
Pingxiang
---
Photos of the new orphanage building built in 2002.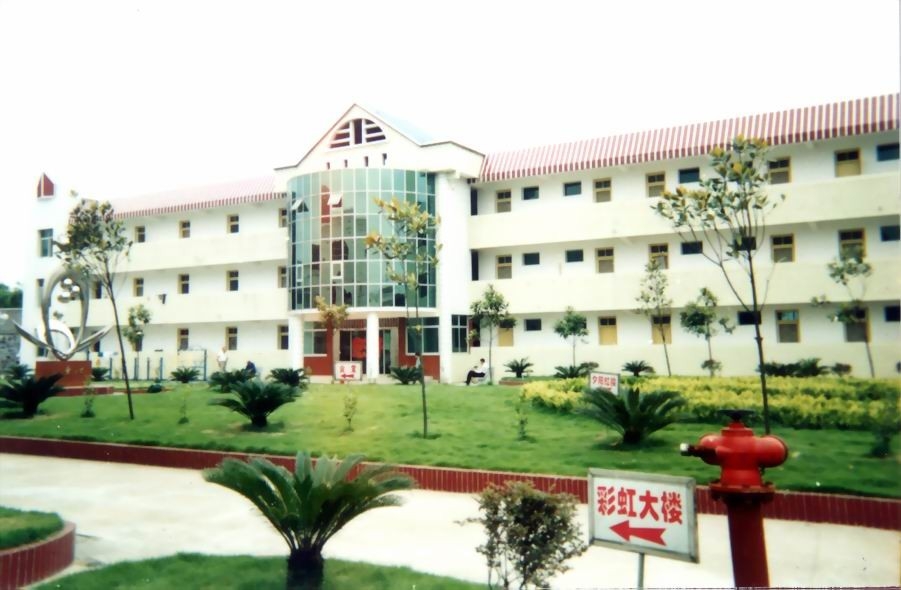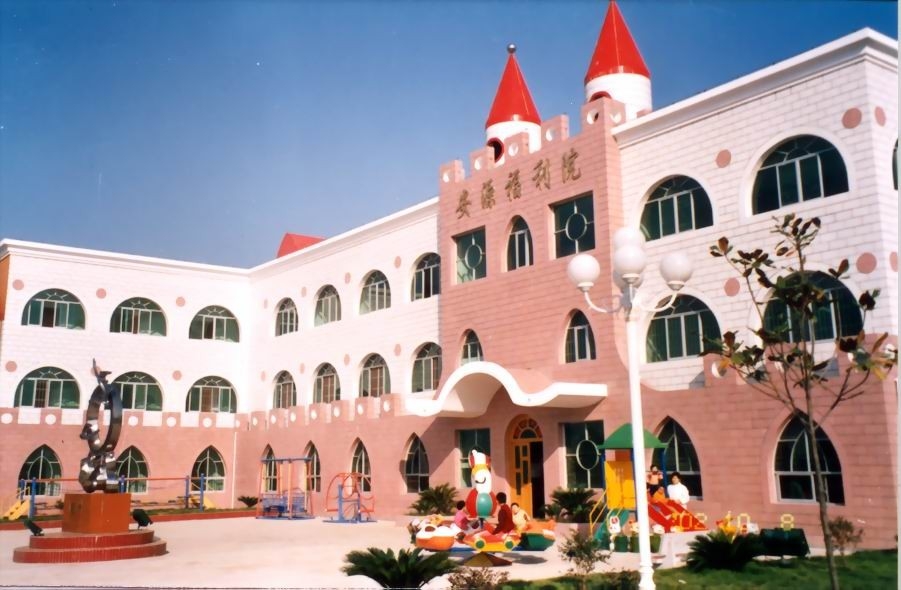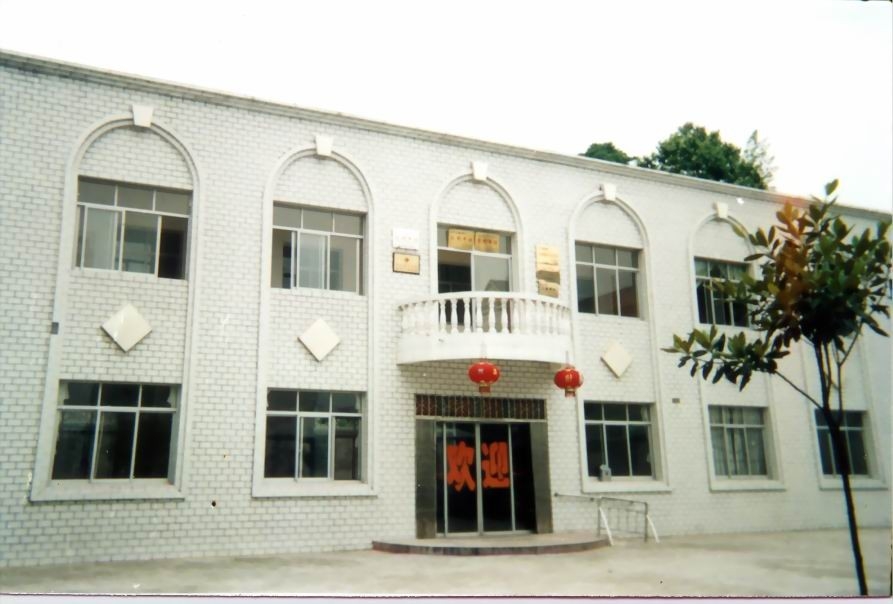 ---
A Nanchang resident says this about Ping Xiang: "Ping Xiang is a small city in the mountains. It's main industry is the coal industry. Everybody likes to eat hot pepper." And a former resident of Pingxiang sends even more information about Pingxiang.
I first heard of this orphanage when a family received a referral in August, 1997 although they were later told the orphanage was in Anyuan. This family later had this referral withdrawn because they were a special needs family and this child was "too healthy". Later this girl was designated as "special needs" because of a a subsequently diagnosed condition and was adopted through a waiting child list in December 1998 from the Pingxiang orphanage.

Since then many children have been adopted from Pingxiang, including a couple of the schoolchildren we've been sponsoring through Amity. See comments sent by adopting parents.
---
There is now an Yahoo Group list for families who have or are waiting to adopt from Pingxiang. You can subscribe by sending a message to Pingxiang-subscribe@yahoogroups.com
---

October 2007 Heritage Tour

Carrie from Alberta, Canada - Teaching English in Pingxiang

How You Can Help the Children Still at the Pingxiang Orphanage!!
---
Huang An

Referral Photo

Huang Bai Lu

In Orphanage

Born 4/05/96

Born 10/15/96

Adopted 5/25/98

Adopted 12/24/98
Huang Dou Ping

Huang Shu Ping

Huang Xiang
Your Child
Born

11/19/02

Born

7/7/04

Born

12/23/96

CLICK
Adopted

9/03

Adopted

7/11/05

Adopted

2/7/98

HERE
---
Please e-mail me at webmaster@gurrad.com if you have any additional information or if your child is from here and you would like to post a picture or other information here.
---